MESSEX INDUSTRIES - EVENT CREATIVE SERVICES
Messex Industries is my current full-time employer where I have been working for nearly 3 years. My current title is Senior Graphic Designer.
Messex Industries is a Los Angeles based full service creative and event branding studio that works hand in hand with award winning event producers, global PR companies, and local event designers to fulfill their creative needs. Whether it's full event branding, large format printing, digital printing or onsite installation…they've got it!
The above video is a logo animation that I made for Messex Industries to use in different marketing situations.
Take a look at the amazing work we do at www.messexindustries.com and/or follow us on Instagram @messexindustries
FRAWSTY X YØUNGBLØØD - COLD BLOOD EP ALBUM ART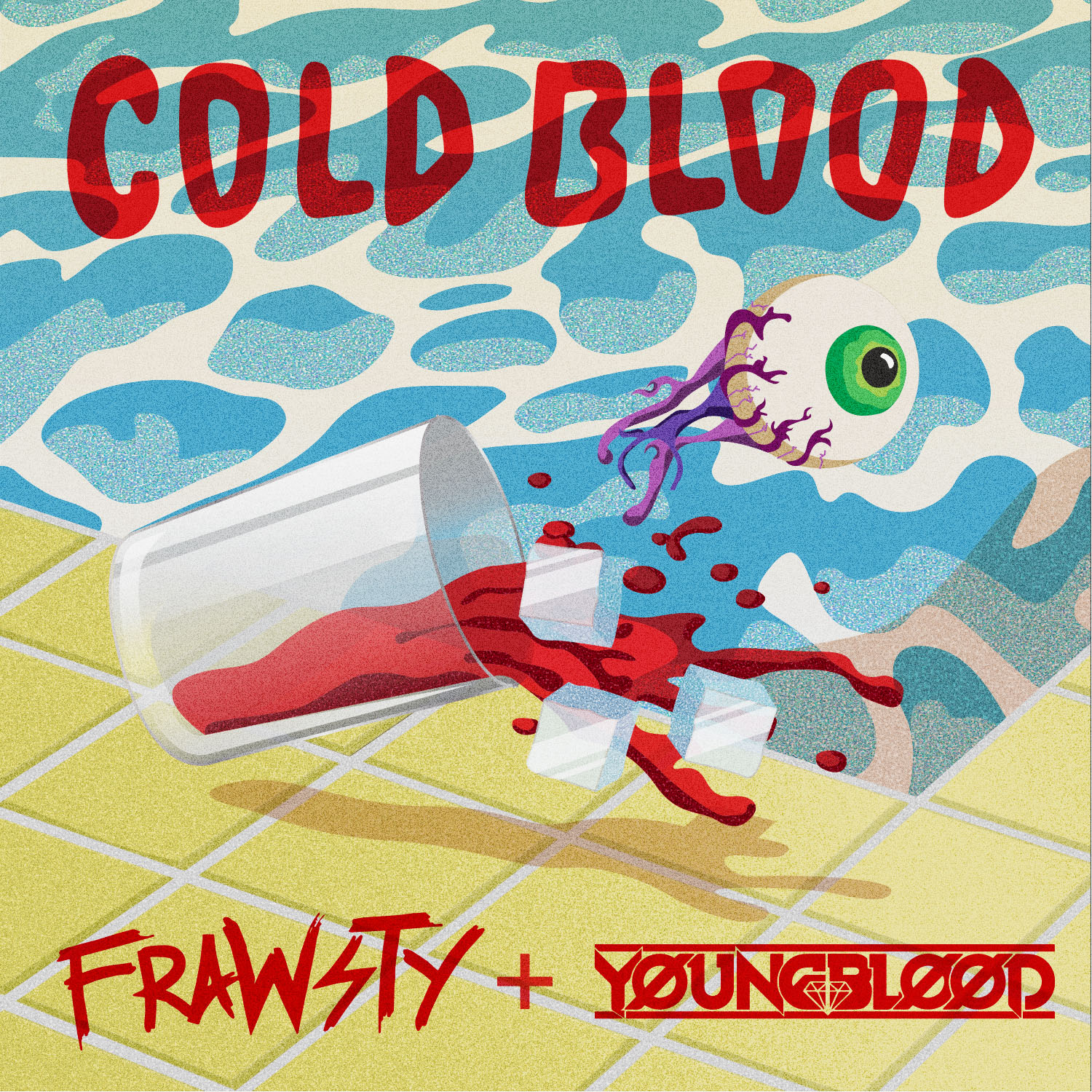 Frawsty & YØUNGBLØØD are Los Angeles based EDM DJ's / Music Producers. Combining aspects of both their names, they tag teamed an EP they called 'COLD BLOOD' that released in early August of 2019. I designed this album art to give off a 1980's summer vibe, while incorporating aspects from both artists identity (ice & blood).
You can listen to the EP HERE
FEATURED PACKAGING PROJECT | "Hair of the Dog" Hangover Cure
WINNER OF 2016 AMERICAN PACKAGE DESIGN AWARD | GDUSA Magazine
The term "hair of the dog that bit you" is a colloquial expression coined in the 1800's in the English language predominantly used to refer to alcohol that is consumed with the aim of lessening the effects of a hangover. The "Hair of the Dog" product takes this notion and pairs liquor with flavored syrup, which can be added to someone's coffee or tea in the morning after a long night of drinking when the hangover sets in. The individual bottles can be placed alone on a shelf, or inside the themed gift set. The comedic nature of the flavor "Hot Scottie" being a play on words for both dog breeds as well as alcoholic drink names makes the product a fun and perfect gift for alcohol savvy loved ones.
A special thanks to Seth & Alec Moffitt, as well as Jaymee Francisco for help with the vinyl cutting applications on such a short notice.
FEATURED COLLABORATION PROJECT | RA Records Branding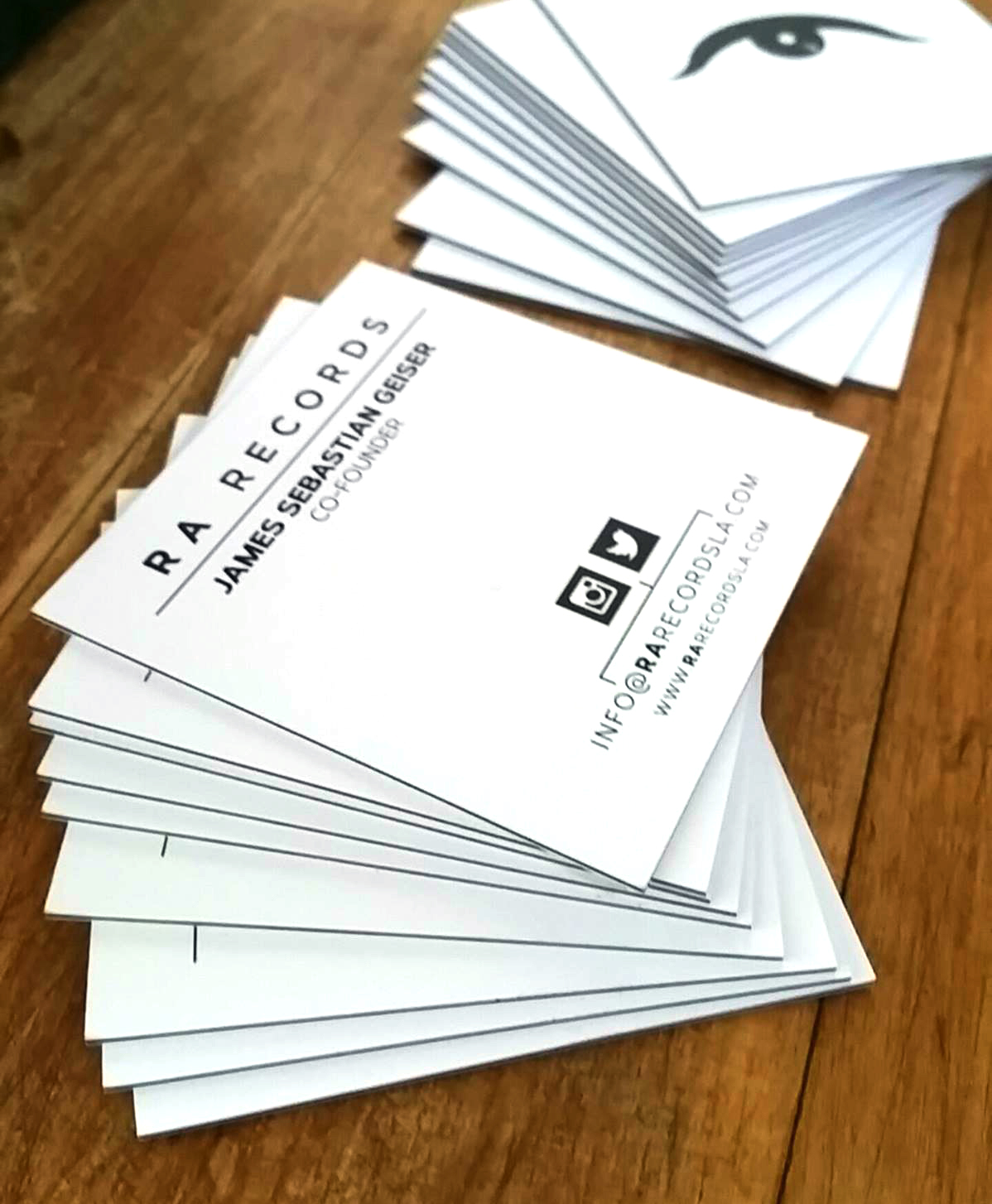 CLICK HERE TO VIEW THE WEBSITE WE BUILT FOR THEM
We are currently involved in a complete Branding/Identity transformation with a Los Angeles based music collective called RA RECORDS.
RA RECORDS is a point of origin. It is a diverse collective of independent artists dedicated to honest, innovative expression, the foundation of which is a devotion to raising awareness of uncomfortable emotional, cultural and societal realities through artistic media.
Logo Design: Natalie Krakirian & Ben Hoffman
Web/Merchandise Design/Other Collateral Design: Trevor McHugh